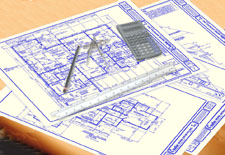 Modifying Your House Plan:
When designing a home, many times people are needing a house plan that has unique features. This does not mean that they should spend the extra dollars for a custom house plan. Most times your designer can make a stock plan work with a few modifications, saving you money.
Click for the whole article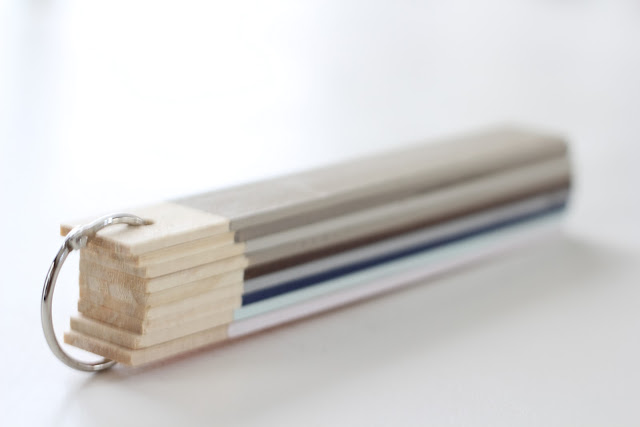 Wall Paint Chips:
Here's an easy way to have your room wall colors handy for when you go shopping for furniture or textiles for your home. Grab your different wall colors and paint the bottom portion of the stirrer sticks that you get from the hardware store. After drying you can cut some length off to make them more portable. Drill a hole in the end and add a metal ring. Write the names and brand of your paint on the backside of each stick. This tip is courtesy of Natty By Design. For more tips go to
www.nattybydesign.com
.
Rick Ray

Memphis/Nashville