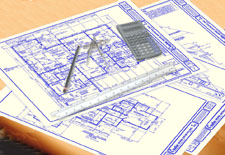 Kitchen Ideas For Your House Plan:
When you are looking at house plans, the kitchen design in a huge priority for the homeowner. Unlike from years gone by, the kitchen is no longer the place to hide the cook. It has become the new entertainment area and even the family gathering area..
Click for the whole article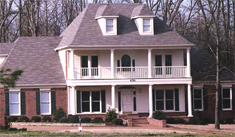 Modifying Your House Plan:
Many times people, who are looking for a house plan, have unique needs in their home design. This does not mean that they should spend the extra dollars for a custom house plan. Most times your designer can make a stock plan work with a few modifications, saving you money.
Rick Ray

Memphis/Nashville